Relationship

---
At The Benhayoun Law Firm we understand that selecting an attorney is of the utmost importance. Your attorney should be someone you can trust and someone who can diligently and tenaciously pursue your best interests.

The Benhayoun Law Firm understands that the attorney-client relationship is to be respected. Our staff strives to act in accordance with the highest standards of ethics and we pride ourselves in using all the legal tools at our disposal to always achieve the best possible result for you.
International Tax Lawyer
Business Lawyer
Trust and Estates Lawyer
Real Estate
Excellent legal representation for foreign investors and/or intending immigrants
At The Benhayoun Law Firm

---
We strive to build a strong and enduring relationship with our clients. As trusted advisors within your inner circle, we are here to assist you and to develop strategies to meet your needs and goals.
---
It is our mission to become THE preferred law firm for individuals, businesses and investors. Our firm is not interested in simply providing a legal service for you. We believe in creating a long-term relationship with you so that your business transactions are smooth and your experience with our firm's service is seamless.
International tax Lawyer + Business Lawyer + Trust and Estates Lawyer + Immigration Lawyer = Excellent Legal representation for foreign investors and/or intending immigrants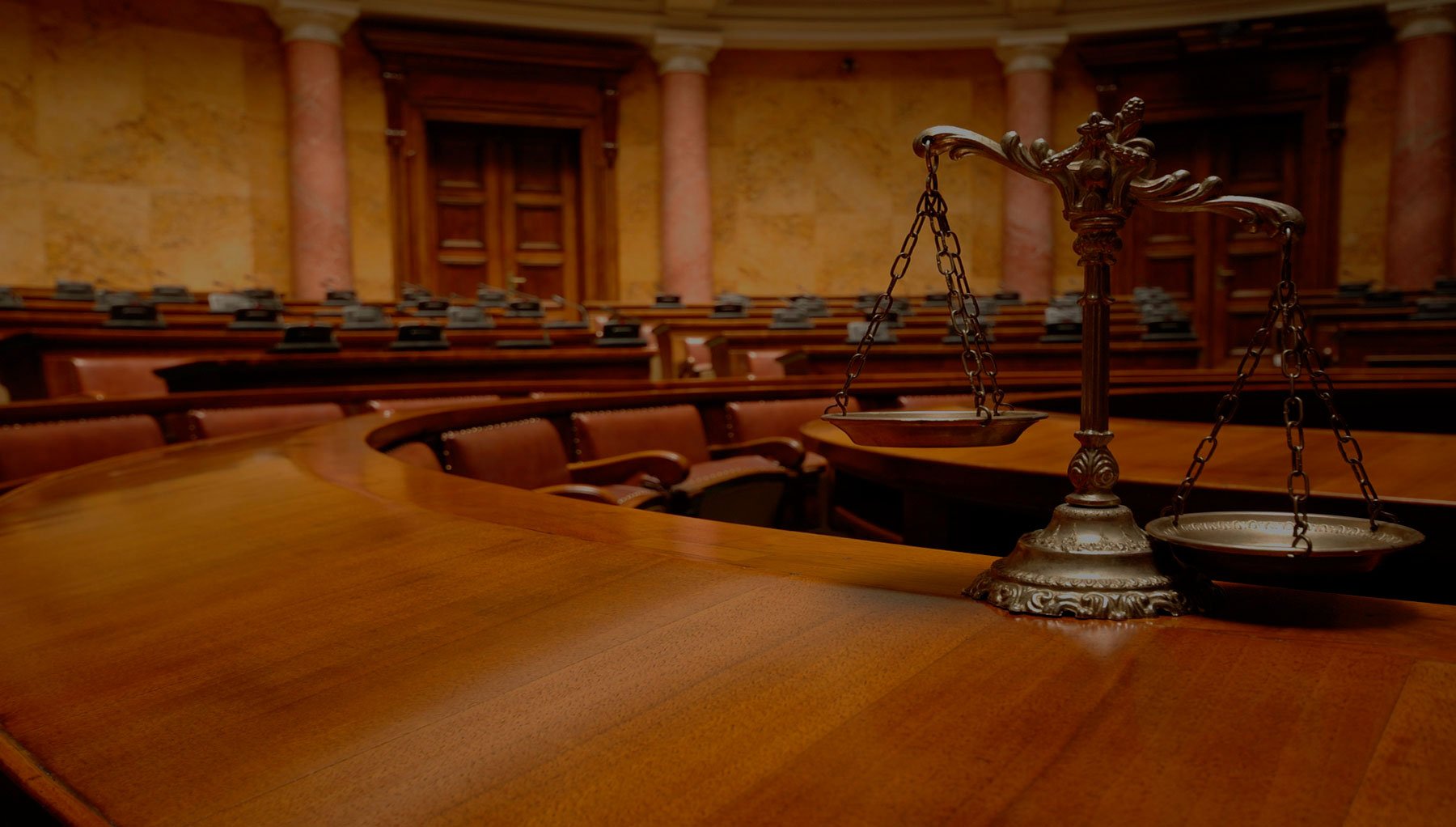 To our international clientele

---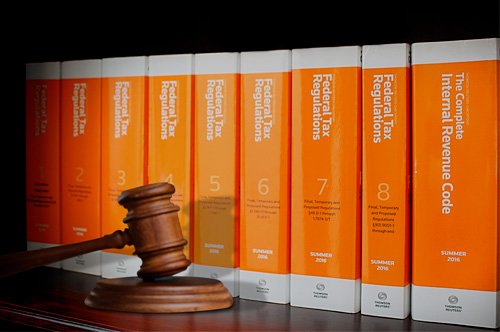 We are aware of the difference between working with American attorneys versus attorneys from other countries. We have attorneys who practiced law in foreign countries as well. Therefore, we can provide legal services to you in the way in which you are accustomed.

Our staff includes individuals fluent in English, Spanish, Hebrew and French. In your first consultation we will explain to you the role of an attorney as viewed by the American Bar Association and the Florida Bar, in order for you to be comfortable in knowing how our relationship will work.

We are committed to serving the legal needs of the South Florida region with honesty, integrity and respect.
The Firm

---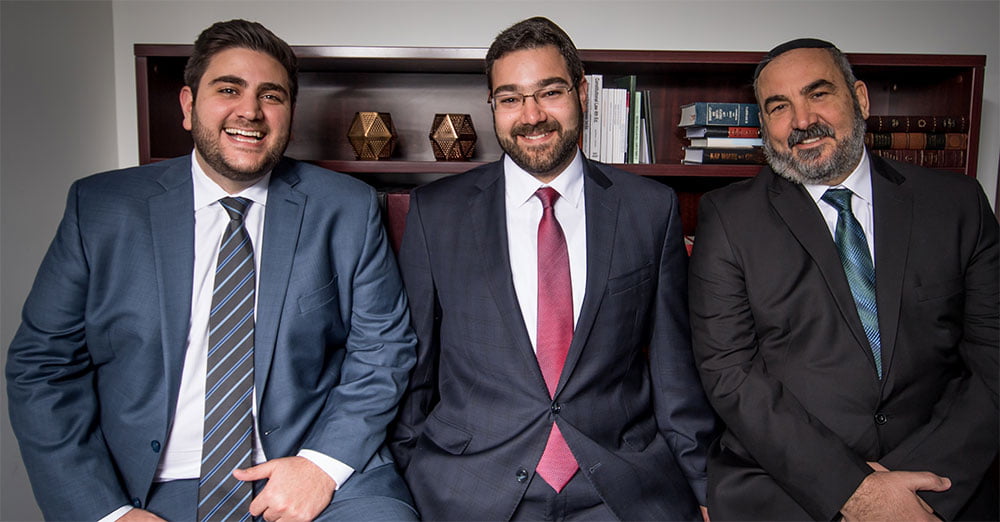 We are a boutique law firm located in Miami, Florida led by, its founder Daniel Benhayoun, Esq.
We specialize in helping our clients understand America; whether that be the US taxation system, the US immigration laws and processes, or other US laws and idiosyncrasies. These topics may be especially complicated for foreign investors, immigrants, and persons who spend a few months per year in the United States.
We have designed our law firm to be a comprehensive practice for the foreign investor or immigrant, and we constantly and consistently work in sync with other professionals who assist our clients in other fields. We strive to focus diligently on each of our client's individual needs by not only providing legal advice, but also a friendly, and trustworthy environment.